Sabong Worldcup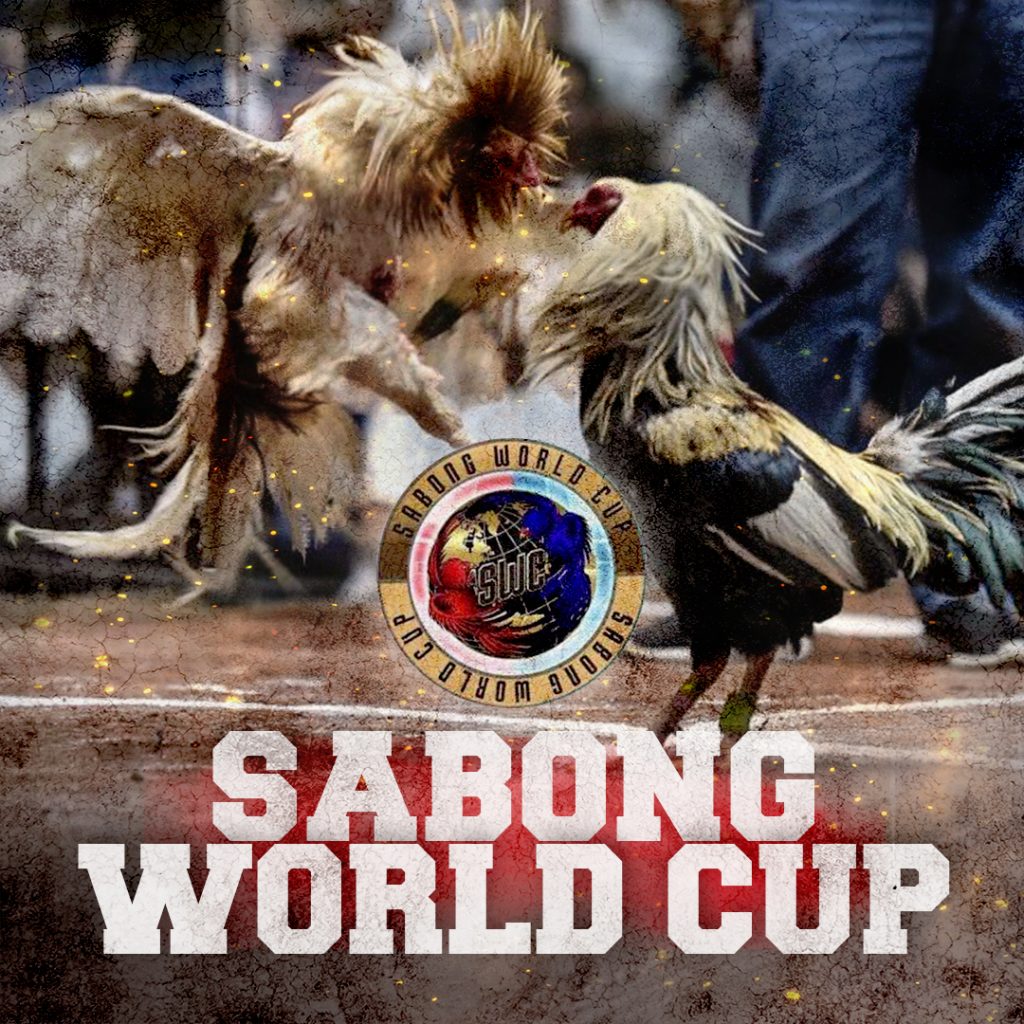 Considering that Sabong is an actual known sport, it is really hard to distinguish the best site to play it online. The internet has introduced people to different types of sites, and Sabong WorldCup seems to be the best one after all. So, never let this year go by without trying out this first-class website!
Individuals who have been participating in Sabong for quite some time are probably familiar to Sabong Worldwide or also known as SWW. About more than a million people were able to play and earn from the site. Good news is that the Sabong WorldCup has officially replaced Sabong Worldwide just recently. Don't you worry because this new top-notch platform is basically just an upgraded version of SWW and provides improved service and Sabong fights.
What is Sabong?
For a short background, sabong is said to be a sport originating in SouthEast Asia over six thousand (6,000) years ago. The activity is done by placing two roosters in a cockpit and giving them the floor to fight against each other. Players will be placing bets for one rooster who they think will win the match and double their money.
Updated Livestream Quality
When playing Sabong online, the most crucial part is the livestream where all the audience or players are able to watch the battles. Today's Sabong WorldCup now offers a non-glitching stream where players from any side of the world can witness the game fairly.
According to research, there are now approximately two million Overseas Filipino Workers. In exchange, visiting another country will definitely not stop our blood from playing the wonderful sport, and with that, anyone can play and earn with the best quality anytime and anywhere literally! The update focuses specifically on this.
Access to the Live
Individuals who have twenty (20) credits points/balance in their accounts will be able to access the live, where the battles take place, as usual. At this point, players are not required to place bets as soon as they enter.
Placing of Bets
It can be difficult to decide and invest a large amount of credit at first, but believe it or not, the one and only Sabong WorldCup has never left a player disappointed. For as low as 20 credits, a participant may start the gaming journey and make their pockets full.
Advantages of Choosing Sabong WorldCup
Non-toxic Environment
SWC is similar to a community in which all members are pleasant to fellow members and those who violate are silenced. It is the greatest Sabong platform where each one may invest and communicate with others from all over the world by joining various Facebook pages or other social media sites. It is advisable to check out these facebook pages to always be updated!
Informative
To keep all players updated each day, the number of total fights, balances, and their payouts are shown on the screen together with the live. A user-friendly site is always something better to use. This is something unique that Sabong World Cup provides which differentiates it from the others.
Earning Thousands Each Day
It sounds like a fantasy to have yourselves entertained while winning large sums! Always make your 20 credits ready and start making millions from today. Wanna be your own boss? Sabong World Cup is your lucky hit!
Being an Agent
Individuals who spend most of their time at home are perfectly fitted to be a Sabong World Cup agent. The primary job is to gather more players to register an account and be an official member of the SWC community! Agents are active and responsive to all questions.
Self Cash-in and Cash-out
To avoid scams and other problems, the upgraded Sabong Worldwide edition now allows users to buy or withdraw credits directly. It is not required, but it is always an option.
Learn Tactics
Our gaming lives would not be fun without our gaming techniques. If you have been playing for a while, let the Sabong World Cup show you your capabilities when it comes to playing! Some say that the e-sport is all games of chance and personal luck, but not at all times! In fact, it depends on your gaming tactics.
To summarize, the Sabong WorldCup is a new version of the well-known Sabong World Wide with improved quality such as Livestream Quality, access to the live, and bet placing. Furthermore, it has its own set of benefits that make it a more acceptable platform for all sabong fans.
Make new friends by joining several pages, always get updated, earn thousands all day, be an agent, and cash-out that money! So, what exactly are you still waiting for? Be one of the luckiest sabong players alive by being a Sabong World Cup member. Feel the charm.